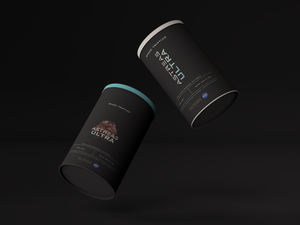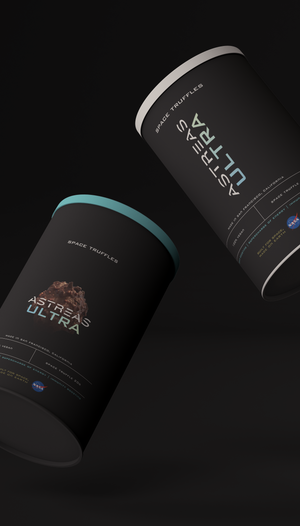 Rocket Fuel
In Your Pocket
Fuel your exploration with Astreas Ultra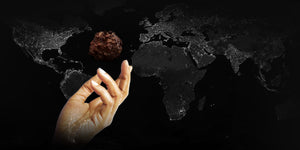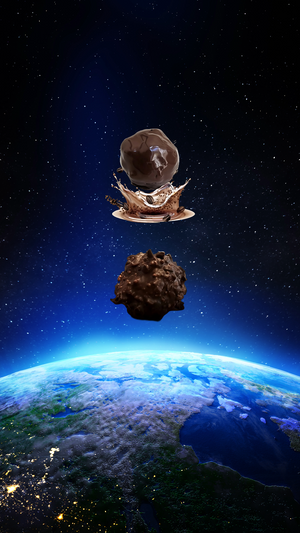 Convenient.
Premium Taste.
Performance.
Engineered for Astronauts, Perfected for Elite Performers Everywhere.
Nutrient Packed. Brain Fuel. Clean ingredients. Ethically sourced. No artificial flavors or colors added.
63% Dark Chocolate
Rich premium chocolate in every bite
Vitamin D3 & K2
Strenghtens bones and maintains calcium homeostasis
Folic Acid & Vitamin B6 & B12
Protects cognitive function & prevents dementia
L-Theanine
Provides a sense of calming

Caffeine
Stronger than 1 cup of coffee and 1 cup of tea
Lion's mane mushroom
Simulates neurogenesis
Choline
Improves memory & focus
Learn More about our product
---
Winners of the NASA Deep Space Food Challenge Competition.
Astreas is part of Mission: Space Food, combining Space & Food Science Technology to Fuel Cosmic Exploration
Discover Mission Space Food
Astreas' truffle study with surgeons on performance enhancement.
Here is what surgeons are saying about their experience.

"Ate at midnight when I had to go in for emergency surgery. Didn't need coffee and stayed alert and focused."
- Ian D.


---
"I was post a 24 hour call today...I still had energy to be present with my kids after the truffle, despite lack of sleep."
- Christy L.


---
"Energized immediately after and kept me going for several hours."
- Trevy R.


---
"Each day my focus is better."
- Jayne P.


---
"Seemed to push me through regardless of sleep."
- Mariah B.


---
---
Trusted By
Featured at